What's On
Take a look to see what events we have coming up!
FEATURED EVENT
Burns night
Join us at the beautiful Alban's Well on the 25th January from 7pm to celebrate Burns Night. We have designed a delicious 7-course tasting menu with traditional Scottish ingredients to take you through the evening.
Why not make an event of it and add in a whisky or a cocktail flight, designed especially for this night?
Please be advised that Young's only sells tickets for events through our official partner DesignMyNight, using their online event ticketing software Tonic – any tickets presented from other event ticketing providers will not be accepted.
Saturday 5th February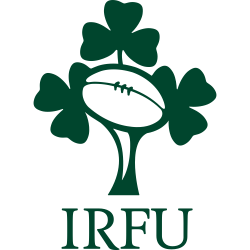 Ireland vs Wales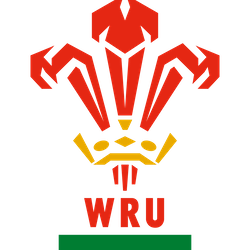 Scotland vs England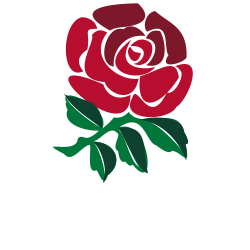 Sunday 6th February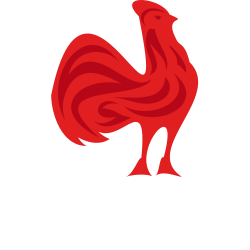 France vs Italy
Saturday 12th February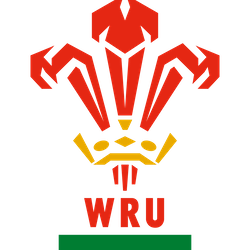 Wales vs Scotland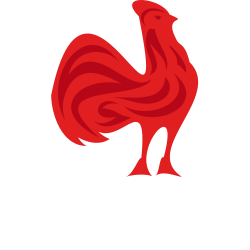 France vs Ireland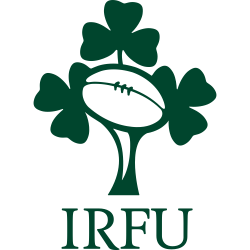 Sunday 13th February
Italy vs England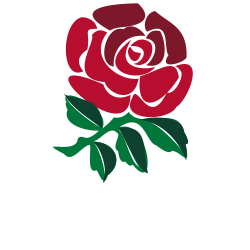 Saturday 26th February
Scotland vs France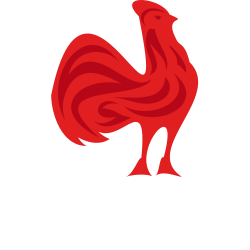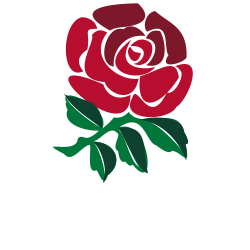 England vs Wales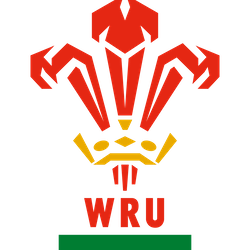 Sunday 27th February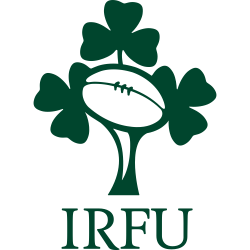 Ireland vs Italy
Friday 11th March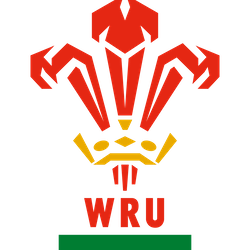 Wales vs France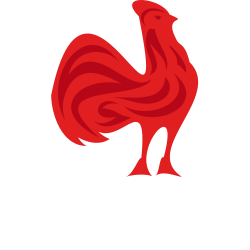 Saturday 12th March
Italy vs Scotland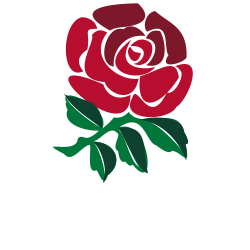 England vs Ireland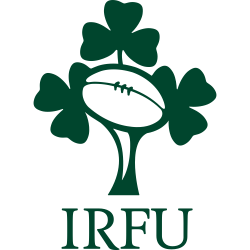 Saturday 19th March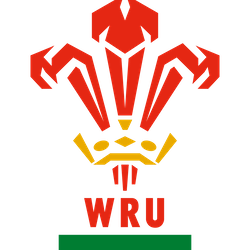 Wales vs Italy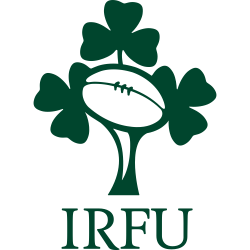 Ireland vs Scotland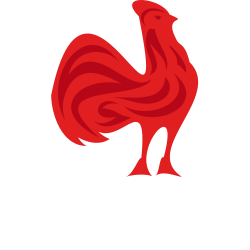 France vs England